Can add small amount of real charcoal for added scent and flavour.
Suitable for a wide variety of foods -skewers, steak, fish ,chicken or pork.
Offer your customers the great taste of charcoal-grilled food without the hassle and mess of real charcoal.
Our products have been perfected through extensive research and development.
Steady gas flame and infrared technology ensures cooking perfection.
・Easy to handle (stable heat)
・Easy to install (use gas- natural or propane)
・Cooks food crispy on the outside & juicy moist Inside
・Ideal for cooking of all styles of skewered foods such as chicken, ribs, steak, seafood, lamb and vegetables.
・Adaptable for Kebab(Middle Eastern, Eastern Mediterranean), Satay(South Asian), Chuan/Kawap(Chinese), and etc.
・Adjustable metal bar to fit all sizes of skewers.
・Optional accessories, like grill nets, covers, height adjusters, and etc.
・Energy savings from infrared grilling
・Made in Japan with the highest durability and quality, there are over 3300 Kosei grills in the world.
・Professional chefs and top restaurants in Japan trust one brand and one brand only Kosei Charcoal Grill!
The Best Yakitori/ Robatayaki grill in the World!
Special website is released by Purerange(Distributor in North America and South America),please take a look.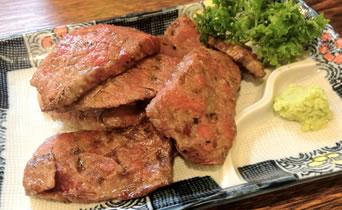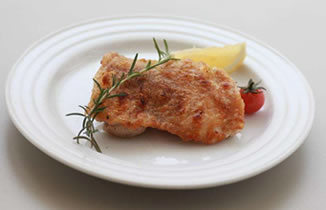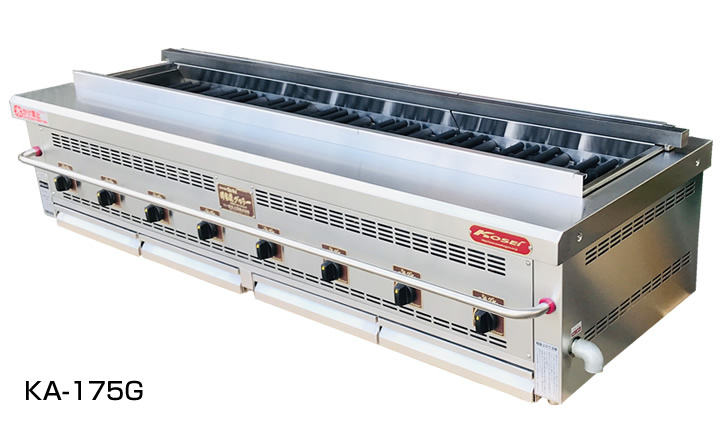 Model
Outer Size
Grill Size
kW
Suitable size of gas hose?
Price
mm
mm
natural gas
LPG
natural gas
LPG
United States Dollar
KA-55G
Drawing
540x610x384
400x350
10.5
10.5
Hose Diameter 13mm
Hose Diameter 9.5mm
Please ask me
KA-75G
Drawing
740x610x384
600x350
15.7
15.7
Hose Diameter 13mm
Hose Diameter 9.5mm
Please ask me
KA-95G
Drawing
940x610x384
800x350
20.9
20.9
20A
20A
Please ask me
KA-115G
Drawing
1,140x610x384
1,000x350
26.2
26.2
20A
20A
Please ask me
KA-135G
Drawing
1,340x610x384
1,200x350
31.4
31.4
20A
20A
Please ask me
KA-155G
Drawing
1,540x610x384
1,400x350
36.6
36.6
20A
20A
Please ask me
KA-175G
drawing
1,740x610x384
1,600x350
41.9
41.9
20A
20A
Please ask me
New
KA-195G
drawing
1,940x610x384
1,800x350

47.2

47.2
20A
25A
Please ask me
DXF file is now available for download
| | |
| --- | --- |
| Min. Order Quantity | 1 Unit |
| Port | Tokyo , Kawasaki, Yokohama |
| Production Capacity | 50 units/Month |
| Packaging Details | heat-treated export packaging with wood frame and buffering material |
| Delivery Time | 14days after order confirmation |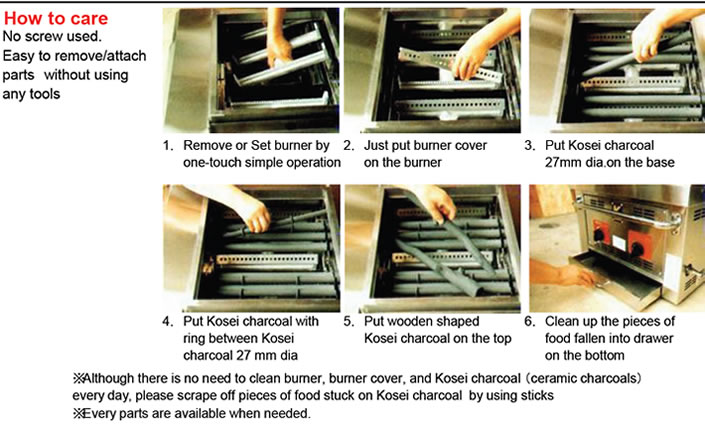 Instruction manual is now available for download
KAW-G moel (Wide grill area)
Wide and Strong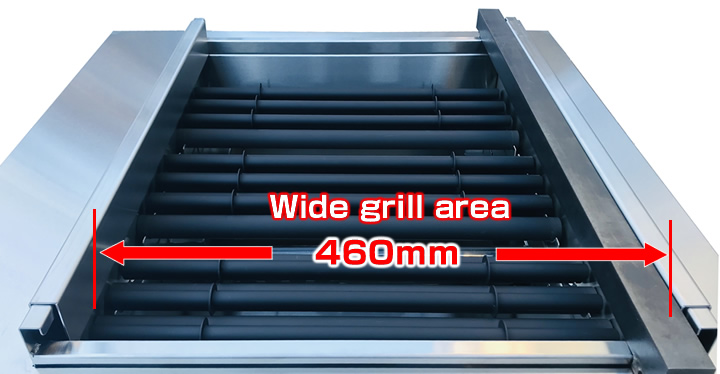 The grilling area(460mm) is 1.3 times wider than KA-G model(350mm)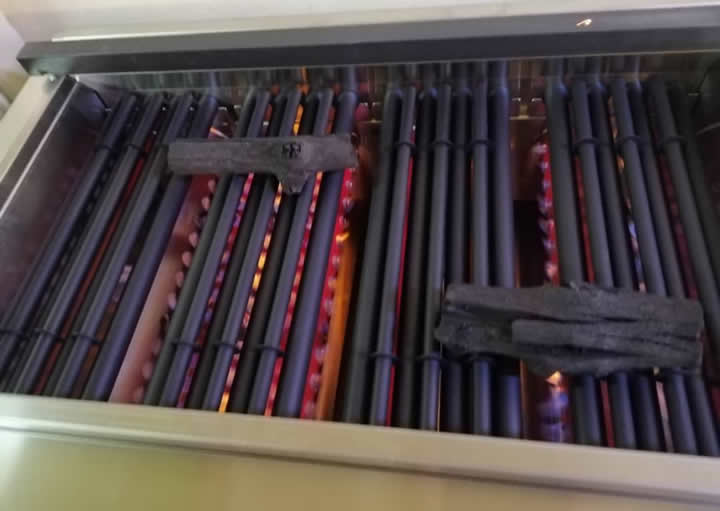 Model
Outer Size
Grill Size
kW
Suitable size of gas connect
Price
mm
mm
natural gas
LPG
natural gas
LPG
United States Dollar
KAW-55G
Drawing
540x735x384
400x460
14.7
14.7
Hose Diameter 13mm
Hose Diameter 9.5mm
Please ask me
KAW-75G
Drawing
740x735x384
600x460
22.0
22.0
20A
20A
Please ask me
KAW-95G
Drawing
940x735x384
800x460
29.3
29.3
20A
20A
Please ask me
KAW-115G
Drawing
1,140x735x384
1,000x460
36.7
36.7
20A
20A
Please ask me
KAW-135G
Drawing
1,340x735x384
1,200x460
44.0
44.0
20A
20A
Please ask me
KAW-155G
Drawing
1,540x735x384
1,400x460
51.3
51.3
20A
25A
Please ask me
KAW-175G
Drawing
1,740x735x384
1,600x460
58.7
58.7
20A
25A
Please ask me

New


KAW-195G
Drawing
1,940x735x384
1,800x460
66
66
20A
25A
Please ask me
Setting video
Video of customer
Video of demonstration
Collection of photographs